A commitment for the investor ecosystem
The Commitment
Diversity is good business. It opens doors to talent, innovation and better return on investment. However, today we are not nearly exploiting that potential. That is what the Diversity Commitment is about. To commit with others to increase the diversity in the companies of tomorrow.
About the process
Key stakeholders from the Danish investor community gathered in a series of sessions to define goals for a common Diversity Commitment. After a dedicated process the goals have now been defined and more stakeholders are invited to sign the commitment and thus take part in accelerating the change to unlock untapped potential.
We, the Committing Partners believe that equal access to funding and opportunity for all founders, will unleash untapped potential to the benefit of all. We therefore commit to:
Measure and track representation on gender and report annually to Diversity Commitment on Internal Operations and Investment Processes, including dealflow. As an option we can also measure, track and report on nationality, age and educational level & background.
We commit to publicly share progress and learnings on our commitment in the press and on social media. We also commit that our organizations will be available for interviews on the change and progress.
Investment process
Within 3 years of this commitment (May 1st, 2021) all undersigning participants will aspire to have:
Max. 80% of startups added to investment portfolio with a male only founding team
Max. 80% of money for new portfolio startups are to be invested into male only founder teams
Max. 70% of gender homogeneity in management team and board in portfolio companies


Internal operations
Within 3 years of this commitment (May 1st, 2021) all undersigning participants will aspire to have:
A diverse team mix including:
Max. 66% gender homogeneity the entire organization/team
Max. 66% gender homogeneity in the investment team
Max. 75% gender homogeneity in the partner group
Max. 70% gender homogeneity in the Collective or Business Angel members where applicable


Other commitments
To create an action plan on how to reach the goals.
Intentionally redesign work processes for diversity.
Proactively promote a diverse pool of role models.
Participate actively in ecosystem activities with the goal of motivating more female founders entering the deal flow.
Seek speaker and jury member engagements in events with a high level of diversity.
To add goals on diversity beyond gender based on learnings from the annual Diversity Commitment report.


Creating incremental improvement
Regardless of starting point all Committing Partners will proactively seek to create incremental improvement in regards to the goals.
Together we can make a difference
The partners who have defined and signed
the goals of the Diversity Commitment.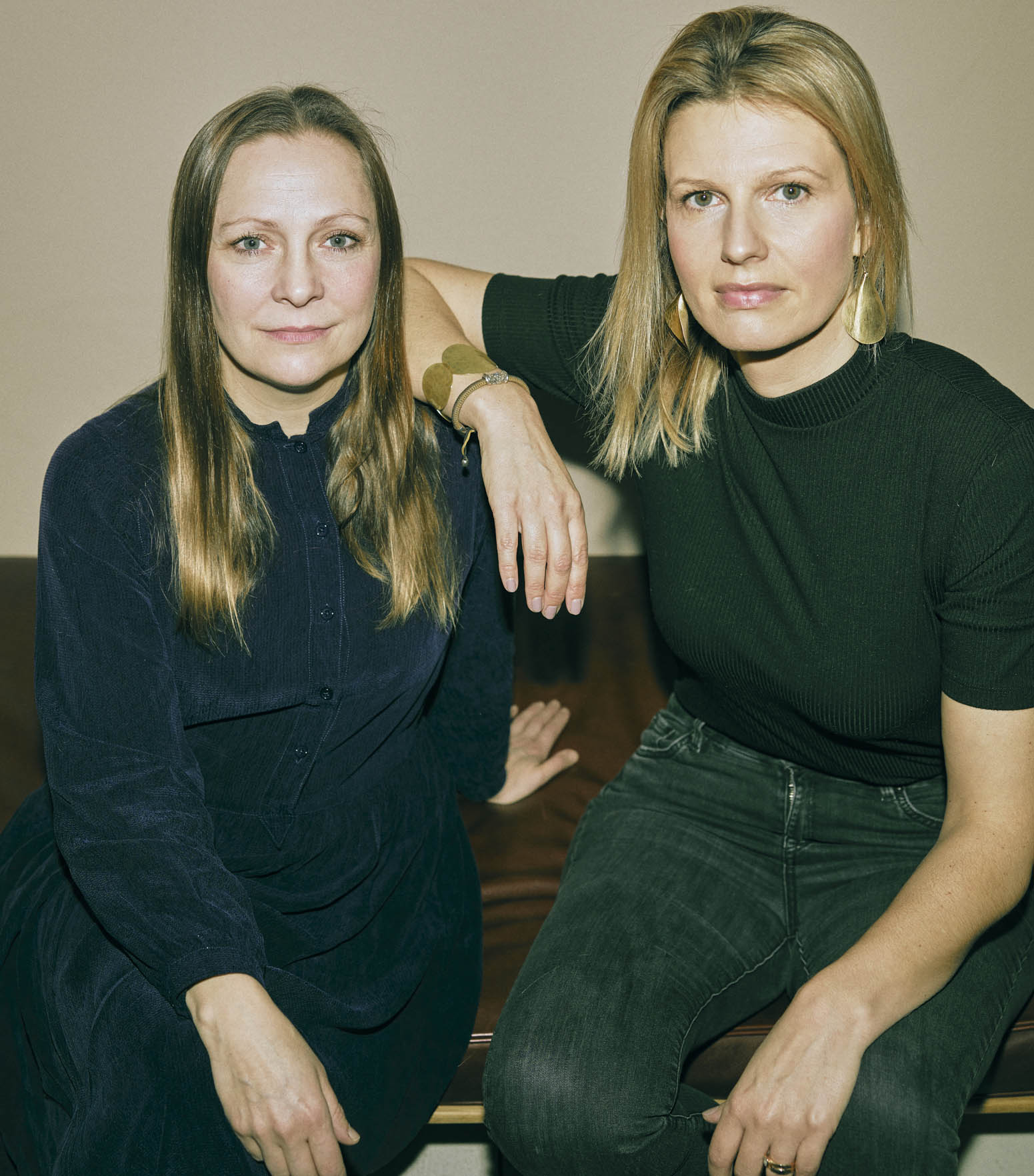 About Us
Diversity Commitment was initiated by the two entrepreneurs Liva Echwald and Stine Colding Alstrup as a part of their mission to build diverse companies and intentionally design for diversity.
Besides The Diversity Commitment, Liva & Stine are also:
Co-founders of Intentional
Founder and co-founder of Found Diverse 
Co-creators of the program LEAP FORWARD, which in its early version won Nordic Women in Tech Awards 2020
Contributors to the report Return on Diversity – Unlocking
the Potential of Better Gender Balance in the Startup Ecosystem
The Danish team behind the global initiative Women's Entrepreneurship Day where Liva was the ambassador for Denmark from 2019 – 2021
Insight to our previous work and PR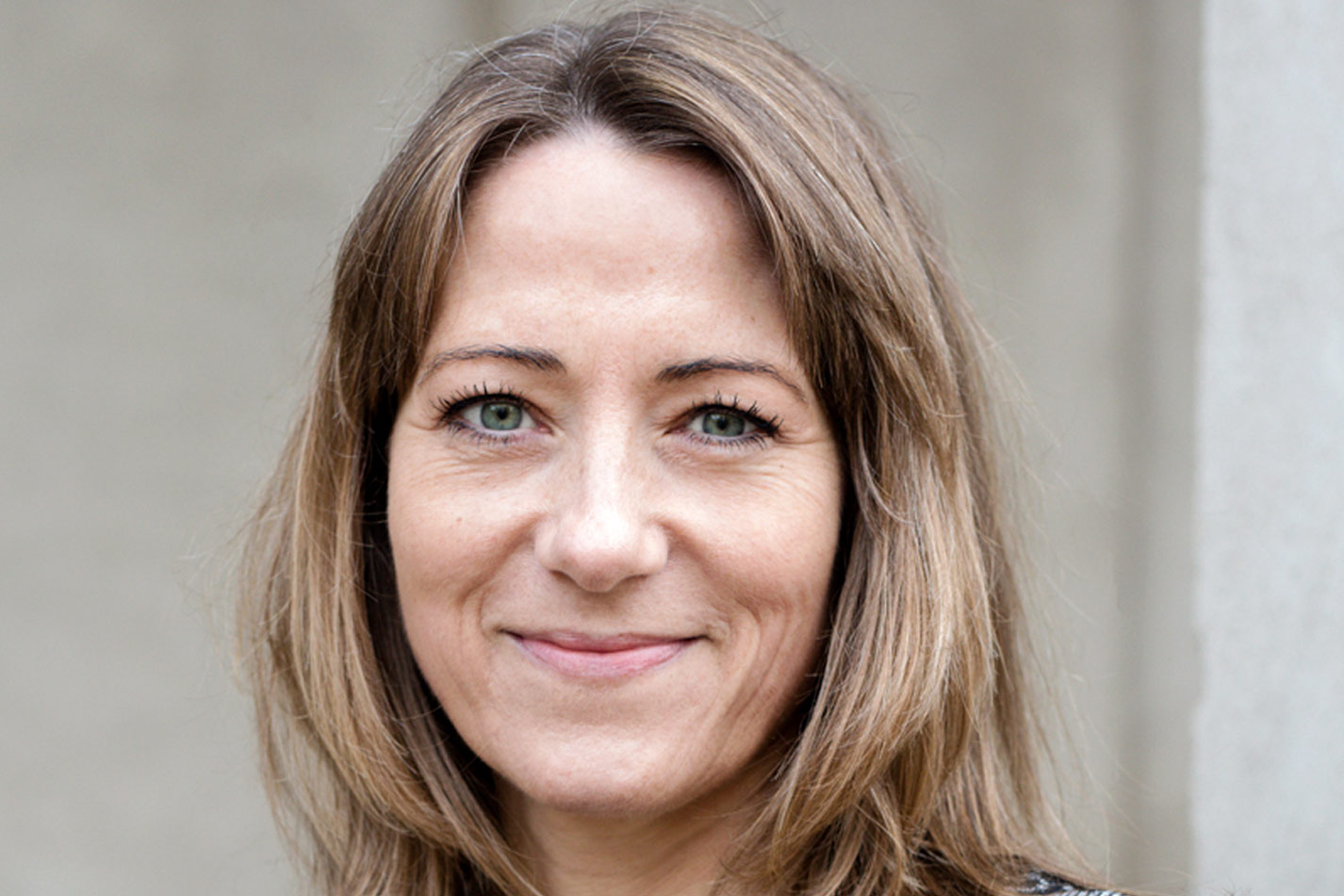 We have had the pleasure of interviewing CEO of Innovation Fund Denmark, Anne-Marie Levy Rasmussen on their motivation for joining The Diversity Commitment.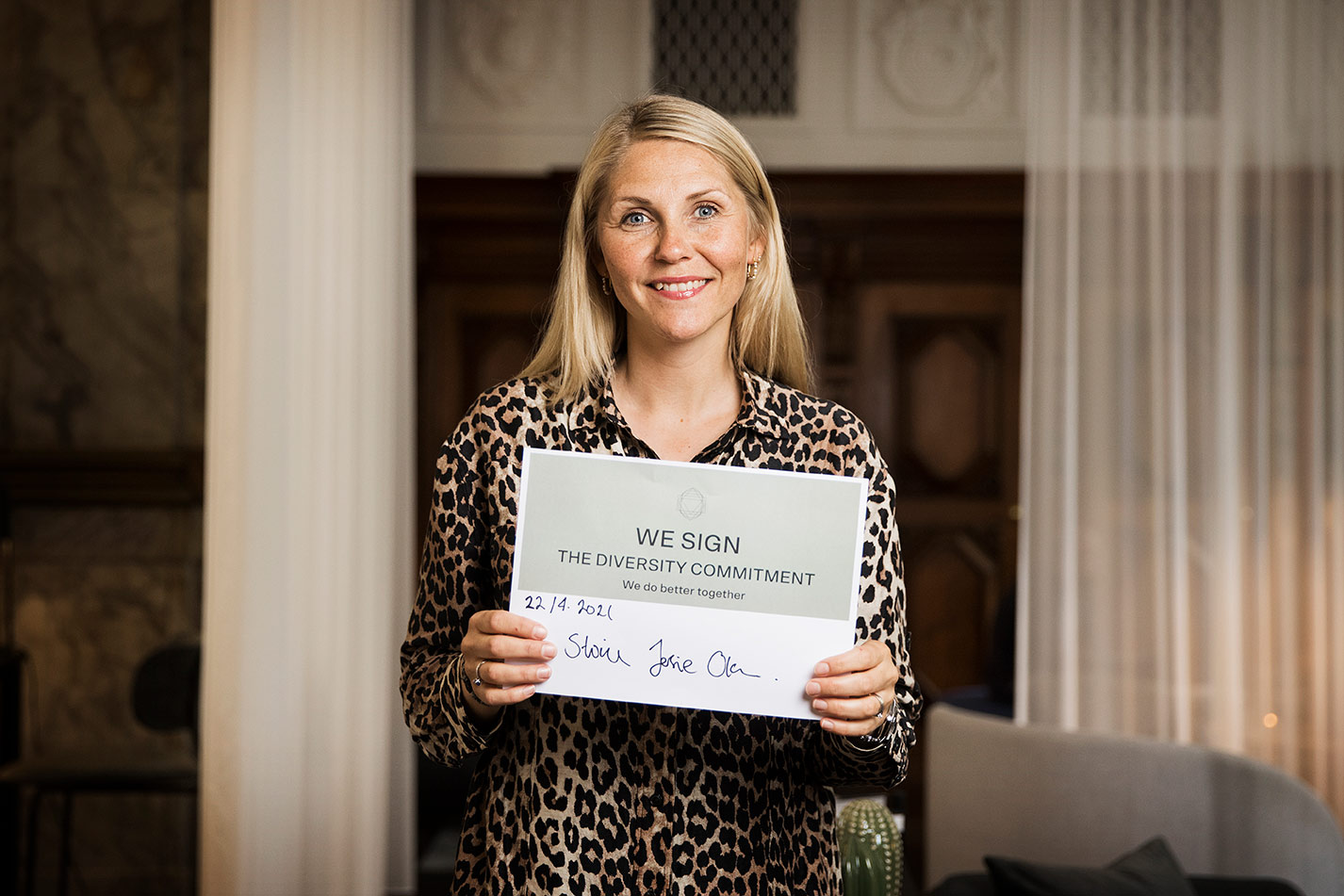 Today we invite Chief Consultant, Stine Jersie Olsen, from Danske Bank Growth & Impact to share their motivation for joining The Diversity Commitment.
Contact
Join the Committing Community of investors and match makers
info@diversity-commitment.com
© Diversity Commitment 2021